Best sellers
Paradise awaits from where it feels like Summer year-round! Our gins and liqueurs are infused with luscious North Queensland tropical fruits and rainforest botanicals that make them entirely unique in the world.
Let customers speak for us
WELCOME
Wolf Lane Distillery, a splash of paradise
Welcome to our to azure-blue Coral-Sea-scapes and laidback tropics-lifestyle of Cairns, the colourful heart of the northernmost tip of Australia's Sunshine State of Queensland. 
We're at the gateway to the Great Barrier Reef, where butterflies are as big as birds, and cocktail hour kicks in early on sun-drenched afternoons that give way to blissfully long twilights and balmy nights.
Here's cheers to gins and liqueurs that are quintessentially Cairns in character, infused with tropical fruits from surrounding plantations and a bounty of exotic native botanicals foraged from the Daintree Rainforest, the 180 million-years-ancient, living wonder in our backyard.
Cocktail inspiration
We love that every day in Far North Queensland is like one long island vacation and this Wolf Pack's passion is giving you a taste of just how good that feels. For cocktail inspiration, count on us!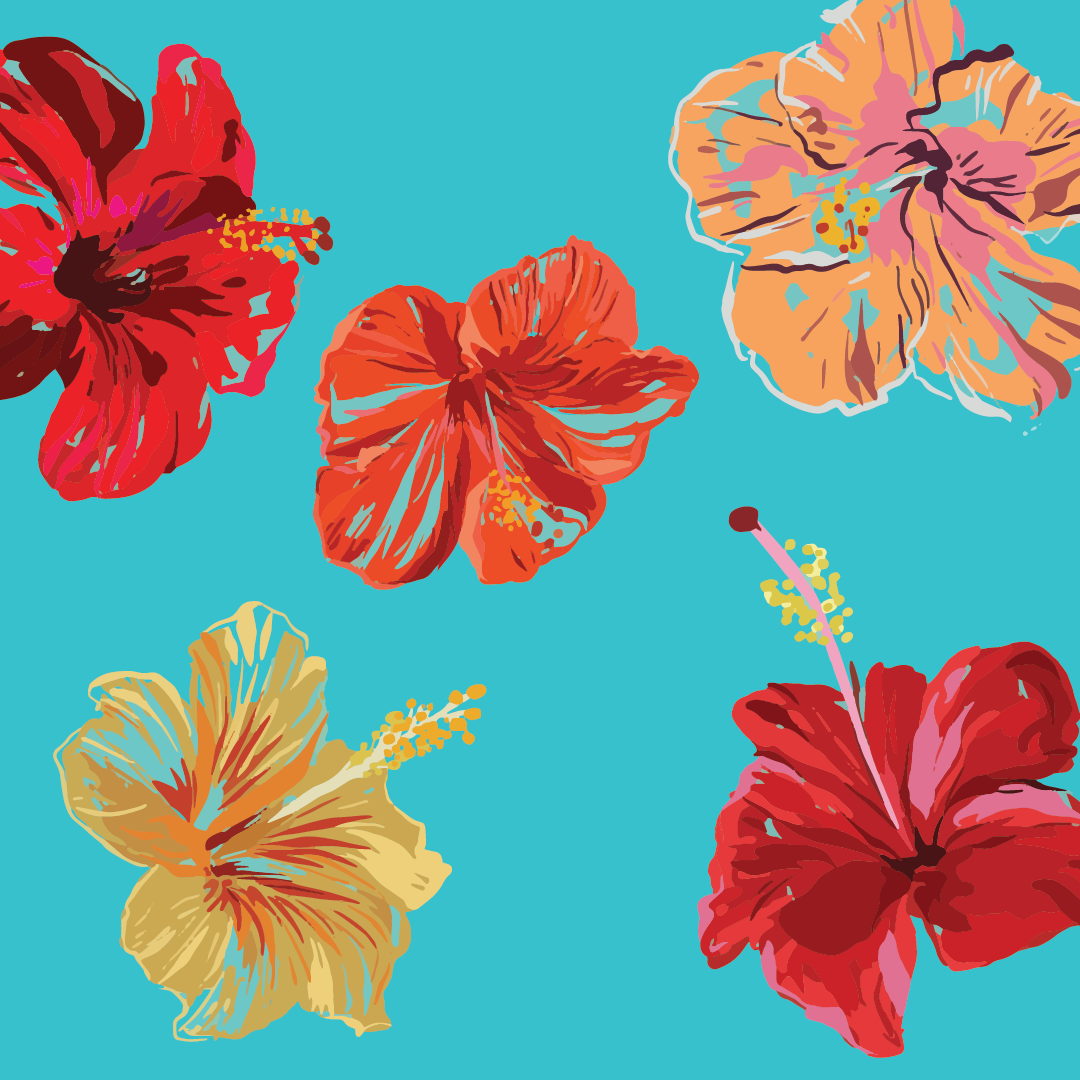 WHAT WE DO
Taste the spirit of Australia's tropical Far North
It all started in 2019, with the idea of crafting the perfect Tropical Gin made in Australia. Then, a Tropical Gin collection began and Wolf Lane Distillery's signature is now a wildly exotic take on gins that are steeped and vapour-infused with the ripe fruit and rainforest flavours of a tropical Queensland Summer.
Visit our Cellar Door in Cairns, to taste our products and learn about what we love! In our tropical gins, you'll taste flaming sunsets over sapphire seas in sun-ripened local mangos, so plump with sticky sweetness they drop from the trees. 
Deep dive into dense rainforest canopy with tangy bursts of native finger lime caviar, tart wild-growing Davidson Plum, the woody notes of cinnamon-scented Pepper Berries.