Find Wolf Lane Distillery at events in Cairns and across Australia
Go where the wolves are
Keep tracking The Wolf Pack and find your way to the best festivals and event experiences happening around Australia.
Connecting with people is what brought us to Cairns in the first place, so expect to see us getting out among it with locals and visitors to our little patch of paradise, sharing what we love most about the flavours of tropical Cairns at gin tastings, parties, food and beverage events and spirit festivals.
Our bloodlines run in hospitality, so expect to see Wolf Lane's team in their natural habitat – behind the best bars shaking up our best cocktails, on the menus of iconic resorts and restaurants in Cairns, Palm Cove, Port Douglas and beyond, and in most bottle shops throughout Far North Queensland. 
Don't be surprised, you will find Wolf Lane Distillery hit the road to partner with festivals, bar takeovers, events in Queensland, and venues all over Australia!
Cairns Italian Festival
When: 29th July 2023
Where: Different locations in Cairns
Price: Different prices
INFO & BOOKINGS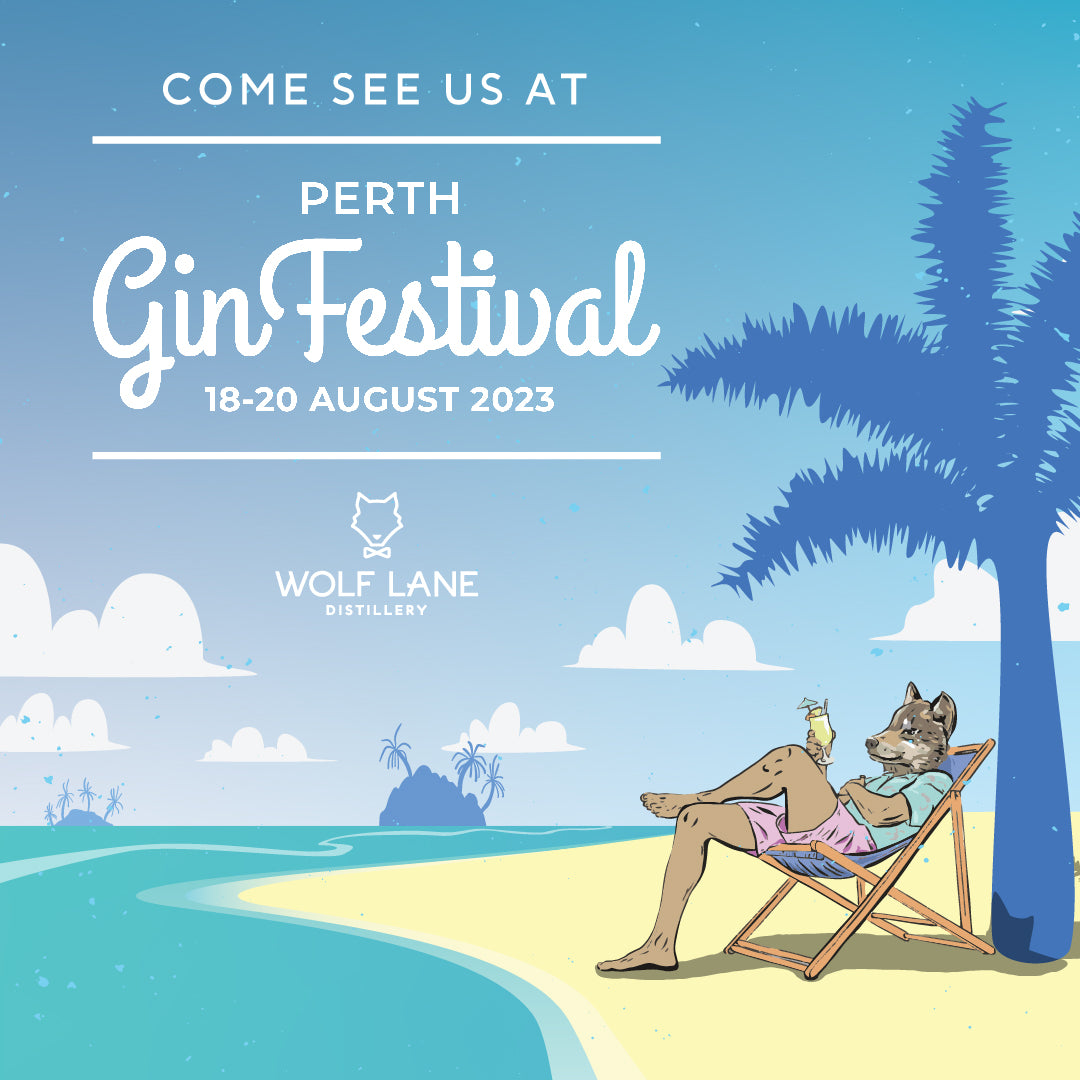 Perth Gin Festival
When: 18th-20th August 2023
Where: Perth Convention & Exhibition Centre
Price: Different prices
INFO & BOOKINGS
Taste Port Douglas
When: 13th August 2023
Where: Sheraton, Port Douglas
Price: Different prices
INFO & TICKETS
Bring the wolves to your big event
Paradise found! We help you spread the word
Let the wolves in! Talk to us about bringing tropical vibes to your special event. We can stock your bar, sort you out for cocktail inspiration and connect you with our awesome cocktail team.
CONTACT US