Grapefruit Aperitif Cocktails
Ready for an unforgettable cocktail experience? That's right! Whether it's classic or with our own unique spins, you will find here mouth-watering cocktail recipes featuring Wolf Lane's Grapefruit Aperitif, along with our video tutorials.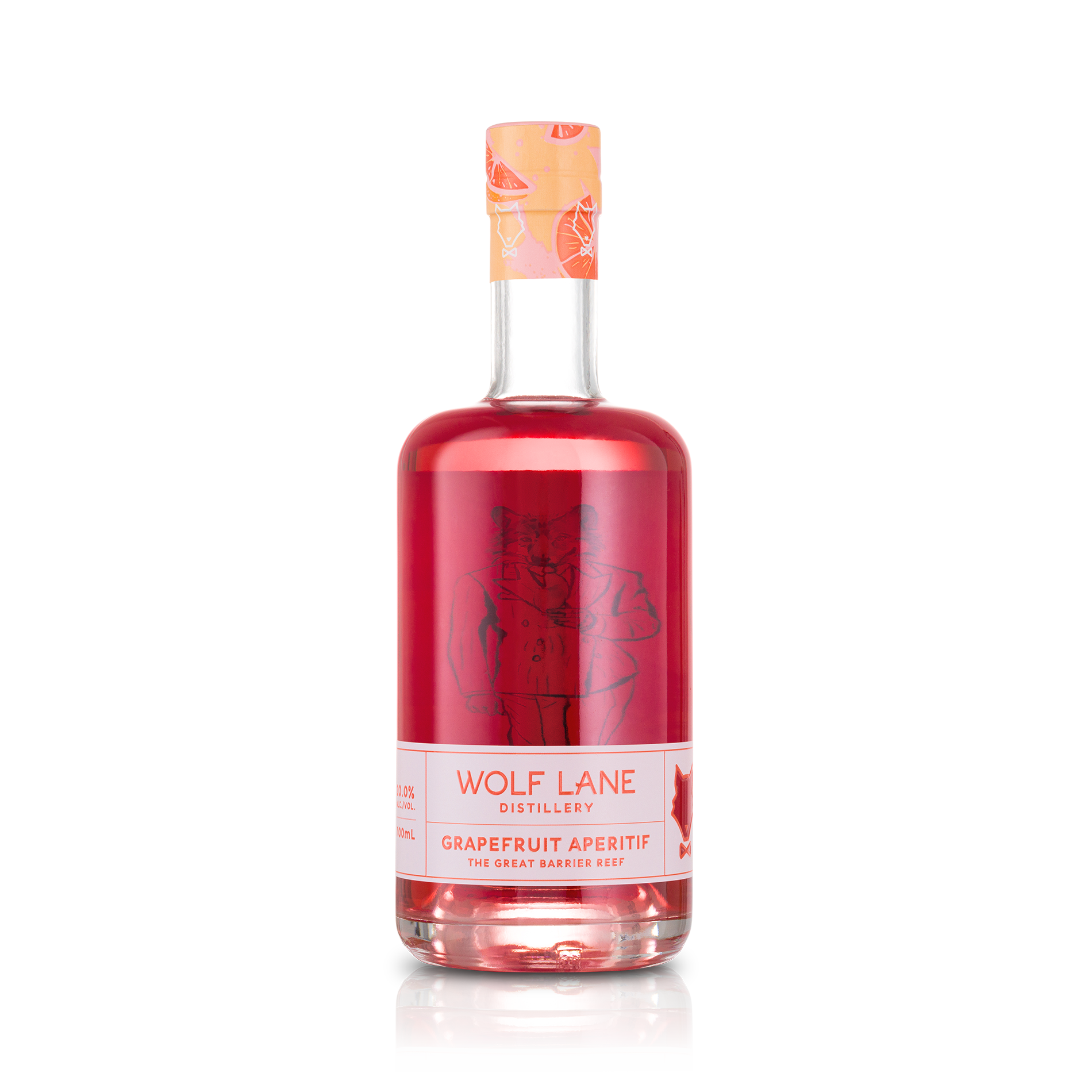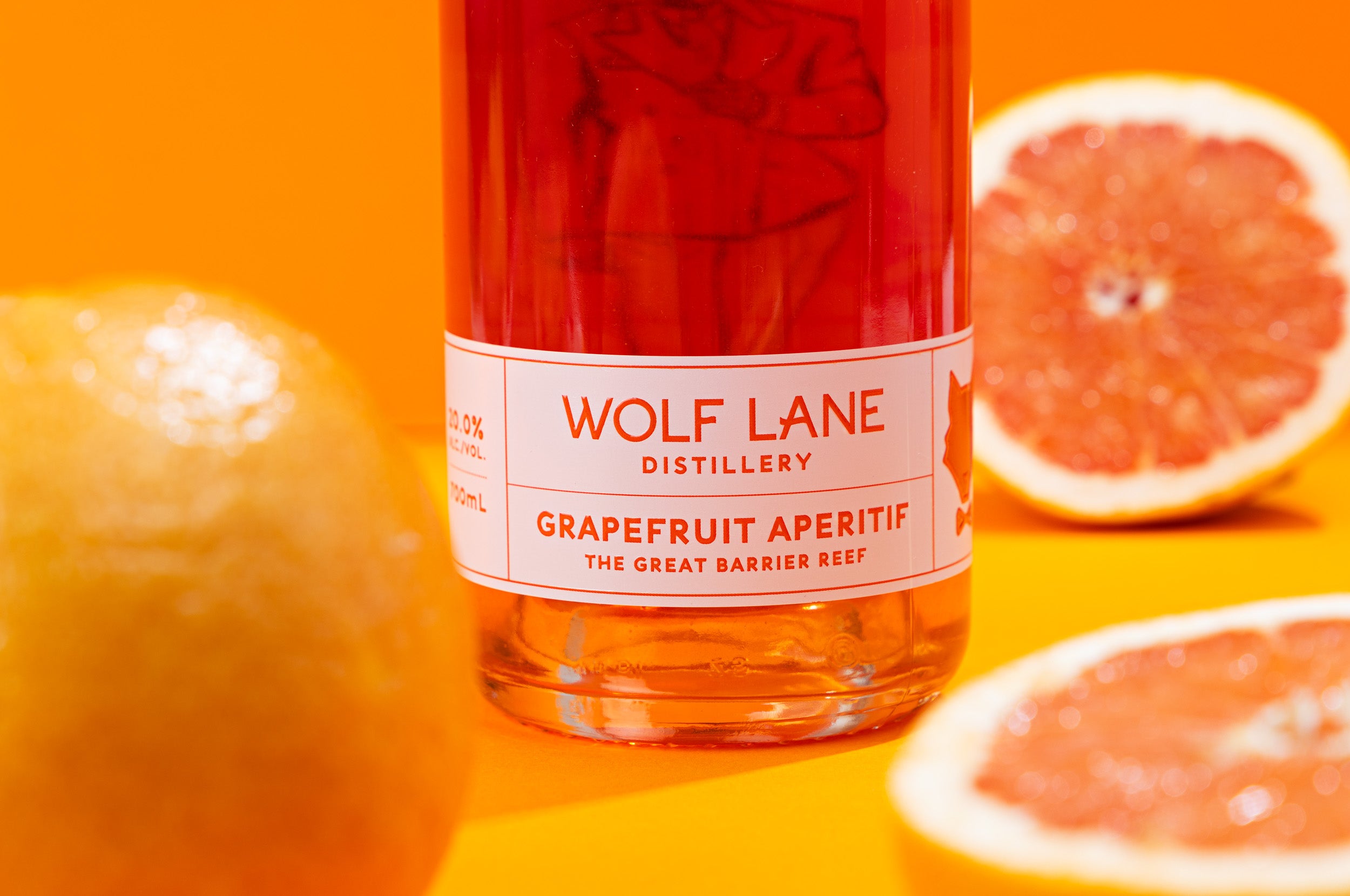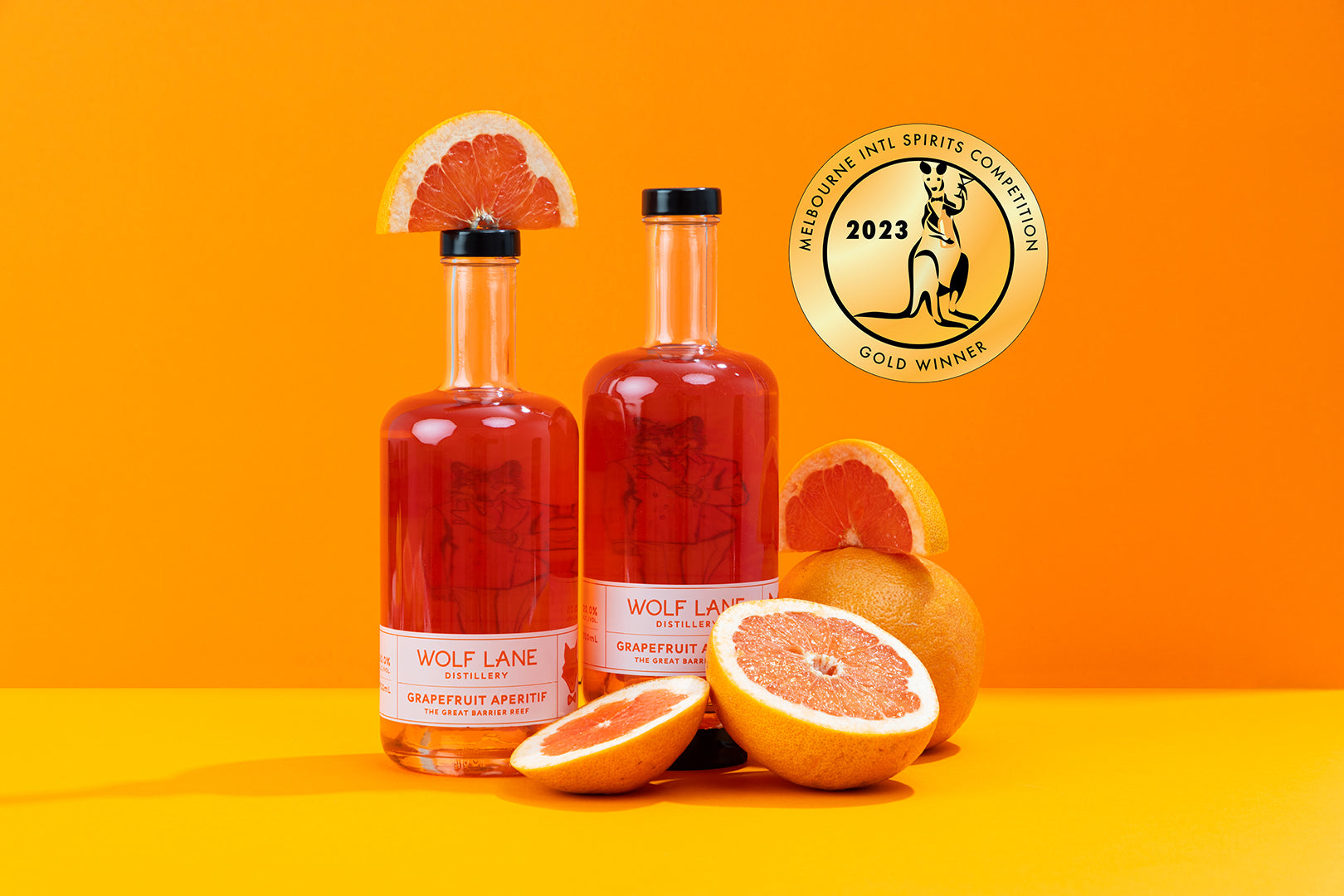 ---
Prepare to fall in love with our Grapefruit Aperitif! 
Leaving behind the bitterness of traditional aperitifs, we've captured the fresh, fruity and citrus profile of ruby grapefruits to bring you the perfect addition to summer drinking. 
We source our fresh fruits and botanicals from the tablelands and FNQ surroundings, including pepper, lemon myrtle, lemon aspen, lillipilli…
Served over ice, with soda or in your favourite spritz cocktail, tropical holiday vibes will be coming your way!
ALC. / 20%
Pickup available at 28-30 Abbott Street, Cairns 4870
Usually ready in 24 hours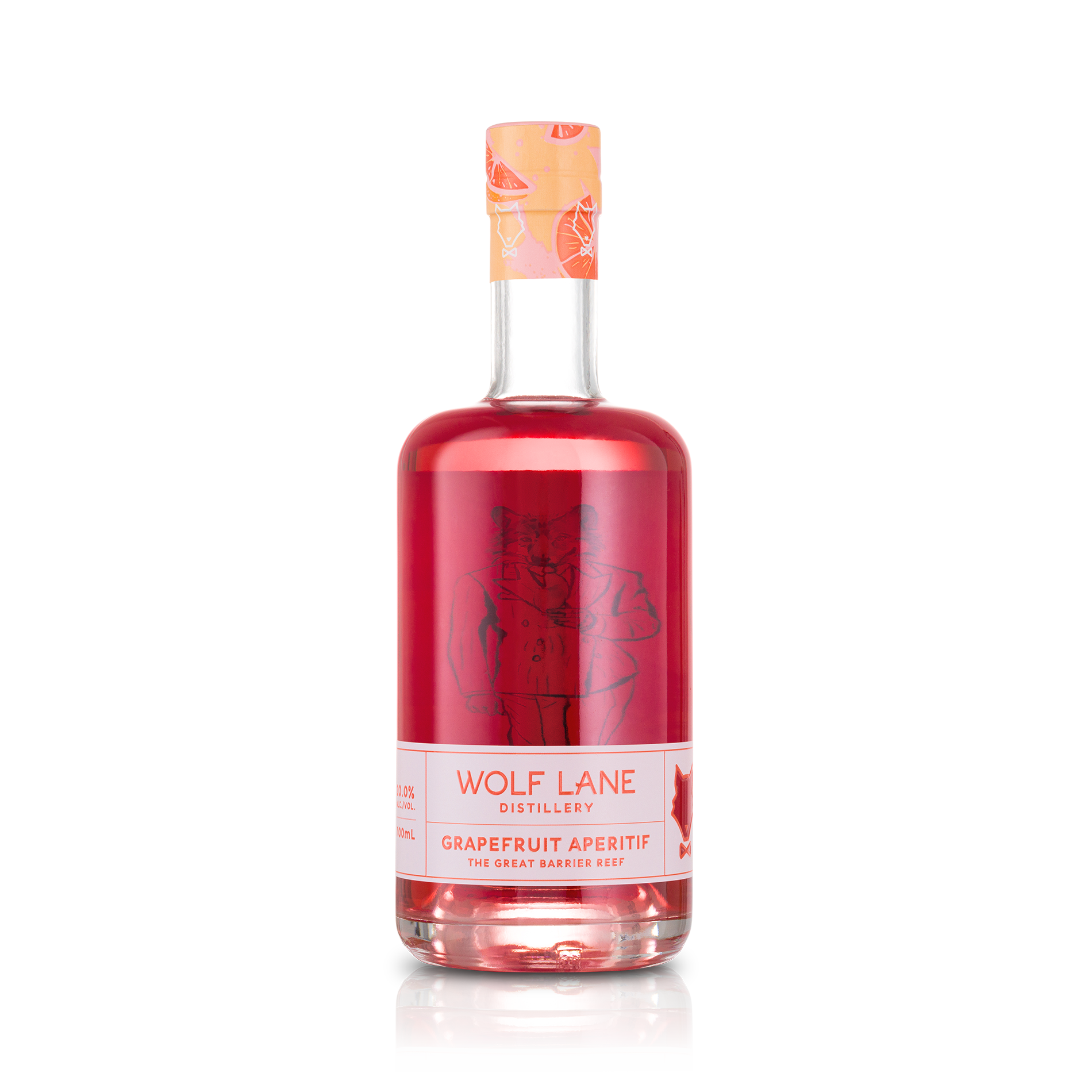 28-30 Abbott Street, Cairns 4870
28-30 Abbott St, Cairns City QLD 4870
Cairns QLD 4870
Australia
+61740516787