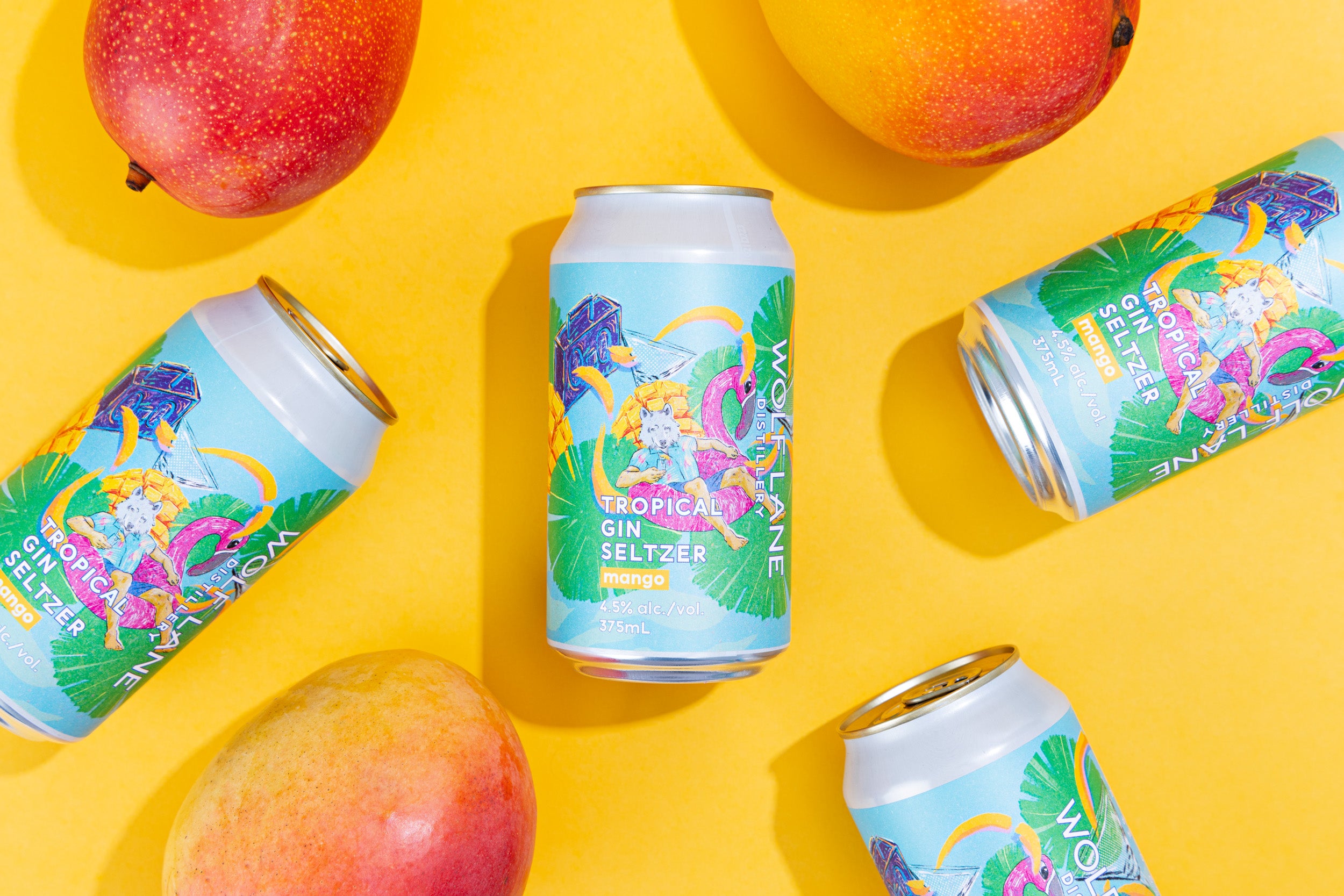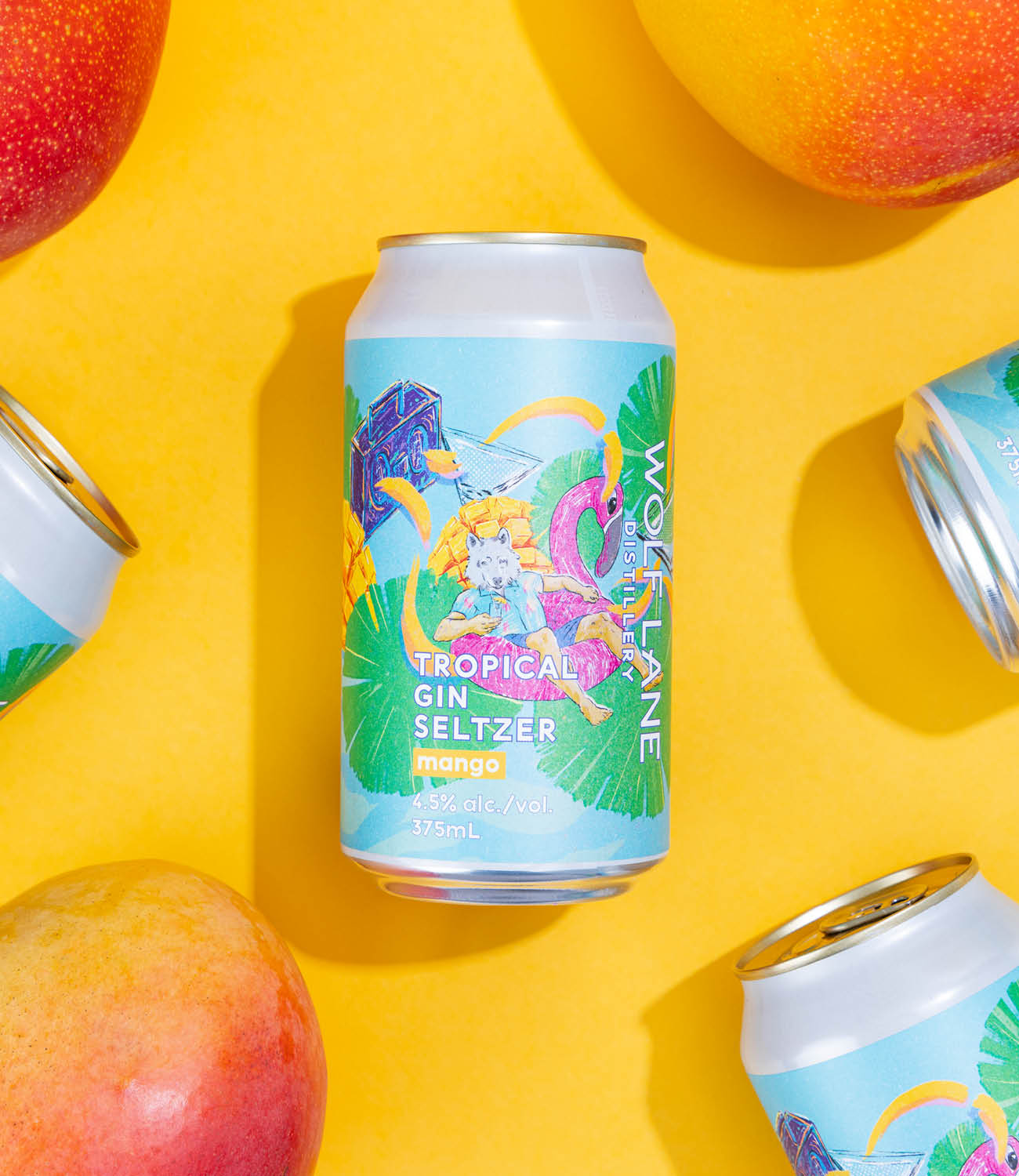 Coffee lovers
Gin O'Clock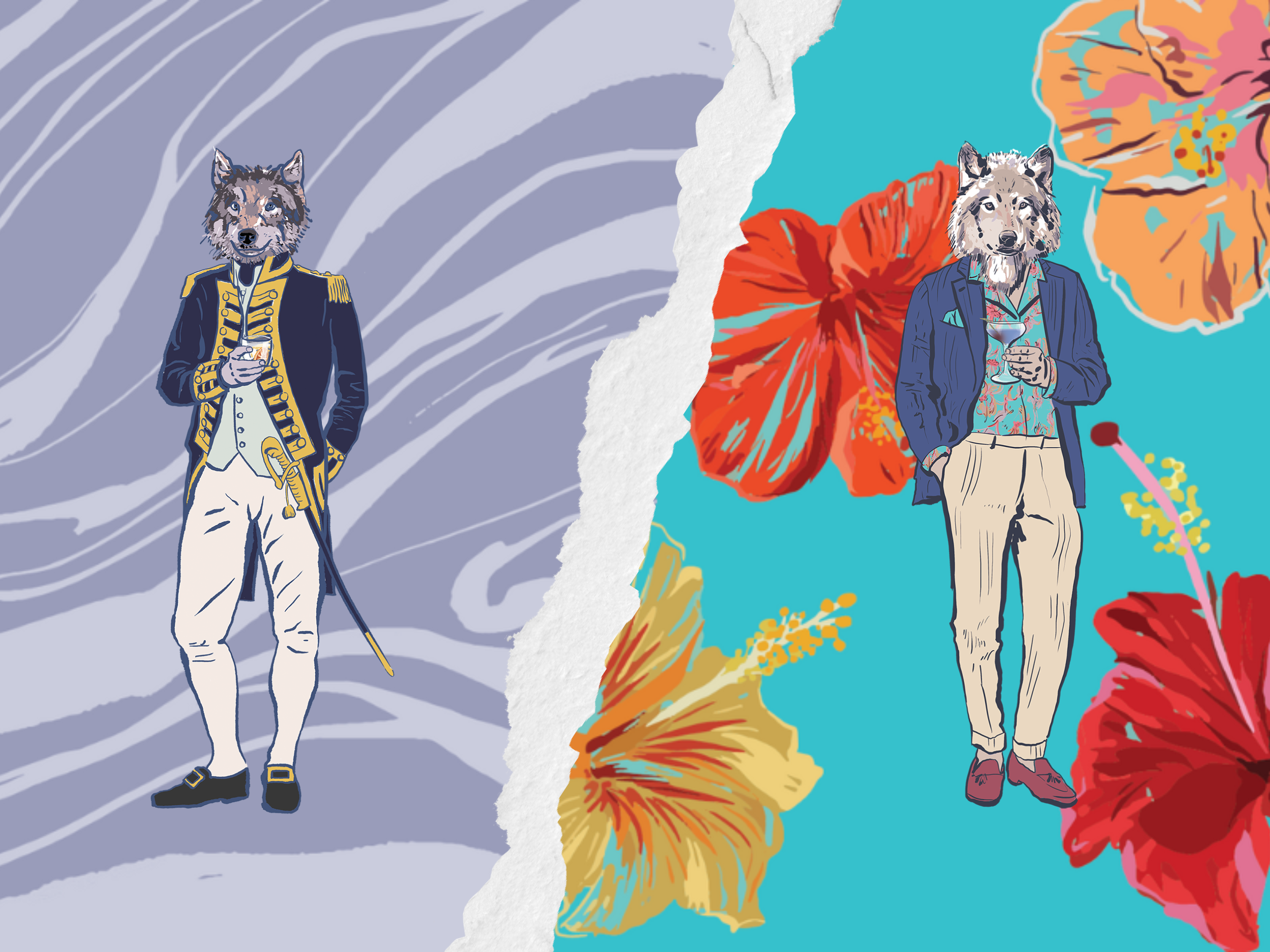 Torn between Tropical Gin and Navy Strength Gin?
  We often get asked which gin to choose. We're here to help! All our Gins are delicious and crafted with fresh botanicals from North Queensland. These include mango, mint, finger lime, ruby grapef...
Gin O'Clock
Our Navy Strength won the Gin Guide Award 2023!
This year makes us proud! Wolf Lane Distillery's gins are getting more and more recognised among Industry professionals as well as among the public.   1. Wolf Lane Distillery in the Hottest 100 T...
Pre-dinner Drinks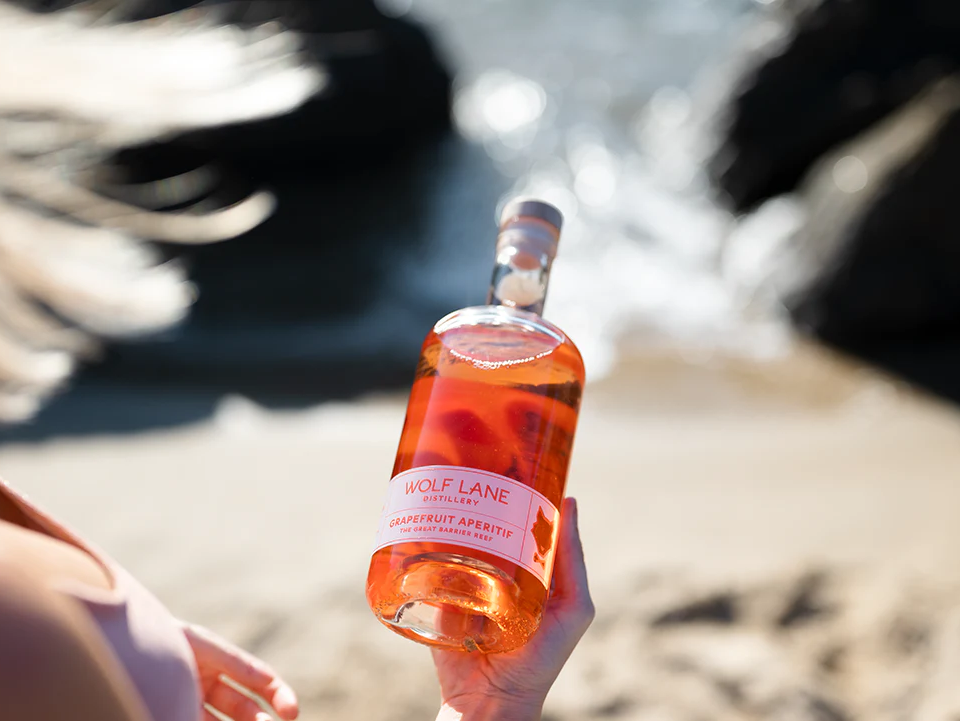 New release! Wolf Lane's Grapefruit Aperitif!
It's here and it's like nothing you've ever tasted before! We're thrilled to release our very own Grapefruit Aperitif, the first of its kind in Far North Queensland! You know us, we love crafting o...
Gin O'Clock
Gin O'Clock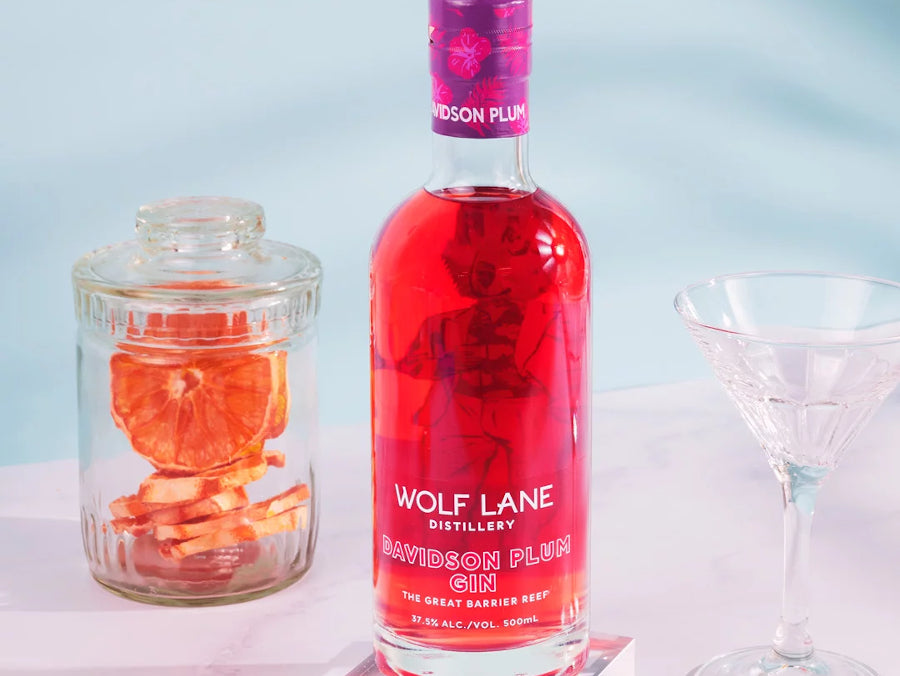 From Sloe Gin to our Davidson Plum Gin
To understand how we crafted our Davidson Plum Gin, it is interesting to learn a little more about Sloe Gin. You will learn about the liqueur's origin and how it is made. Then we will tell you ever...
Gin O'Clock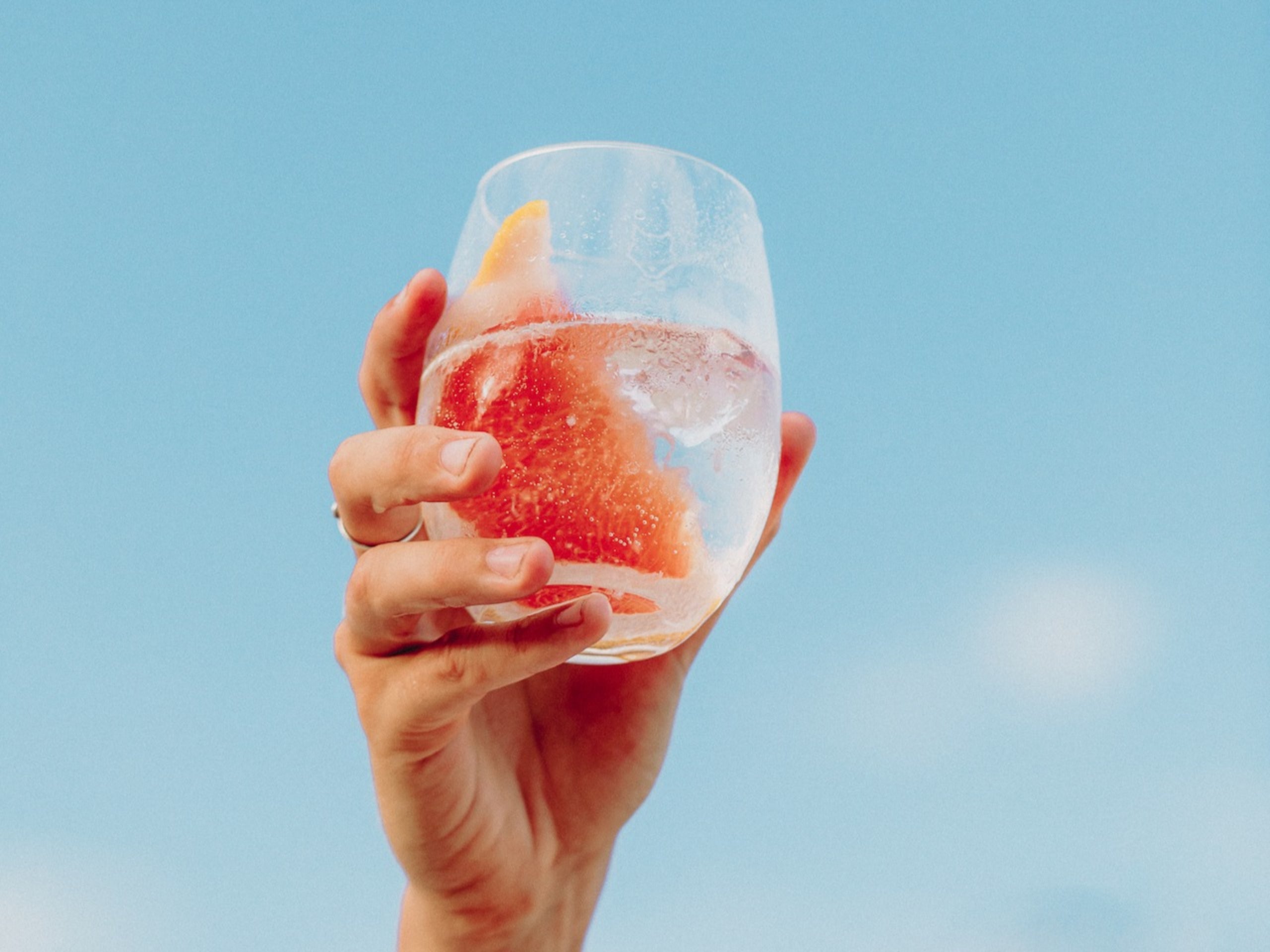 Gin O'Clock
7 Surprising Facts You May Not Know About Gin
Gin has long been a favorite of cocktail enthusiasts for a good reason. Gin is versatile and can be used in various cocktails. But what you may not know is that gin has a fascinating history, and t...
Wine for Dinner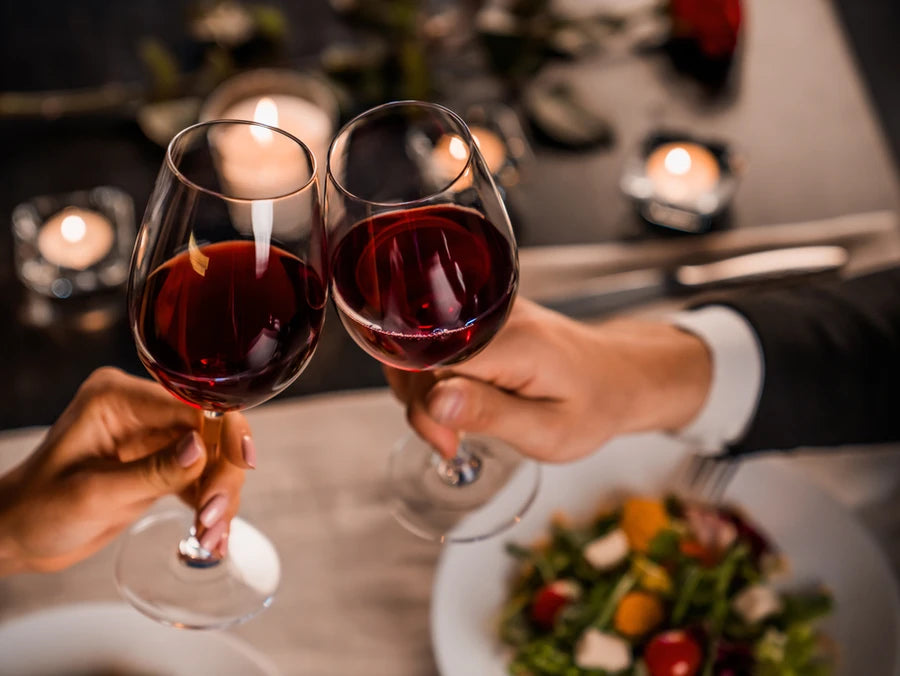 6 Tips on Choosing the Best Wine for Dinner
Everyone has their wine preferences, but sometimes it can be hard to choose the best bottle for dinner. Dinner is a special occasion, and you want to make sure that you choose the right wine to go ...
Gin O'Clock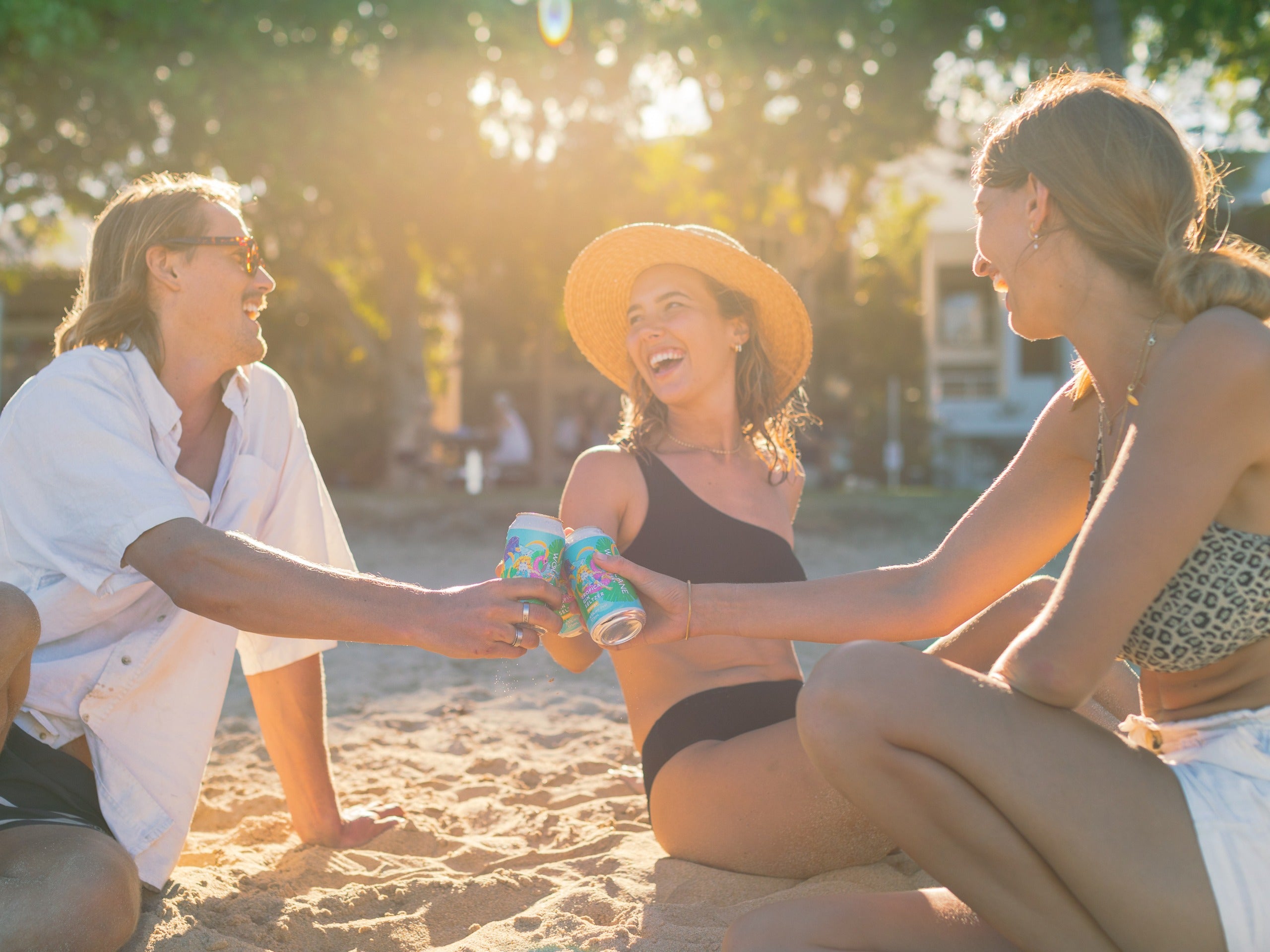 If you're looking for the best seltzers in Australia, look no further than Wolf Lane Distillery. We've crafted the perfect drink to enjoy all year round with our Tropical Gin & Mango and Tropic...
Gin O'Clock
If you're looking for a quality gin distillery in the Cairns region, be sure to check out Wolf Lane Distillery today. Located in Cairns in Tropical North Queensland, we're right near the beautiful ...